Ibanez GRG131DXBKF 6 String Solid-Body Electric Guitar Black Flat
Brand: Ibanez
SKU: GRG131DXBKF
Out Of Stock
Product Description
The GIO series was developed for players who want Ibanez quality, but working within a limited budget. Subject to many of the same rigorous inspection standards and coverage as other Ibanez guitars, GIO guitars offer the best sound, style, and playability of anything in their class. This principled approach has not only put better guitars in the hands of new players—it's been responsible for launching numerous new musical careers around the world. The GRG131DX begins with the iconic Ibanez RG series body, constructed of poplar. It's then fitted with a Maple GRG neck sporting a Treated New Zealand Pine fretboard, Medium frets, and Shark tooth inlays in red. Electronics include two Infinity R pickups with a 3-way selector switch for a variety of tonal options, right at your fingertips.
Specifications:
neck type GRGMaple neck
top/back/body Poplar body
fretboard Bound Purpleheart fretboardRed Sharktooth inlay
fret Jumbo frets
number of frets 24
bridge F106 bridge
string space 10.5mm
neck pickup Infinity R (H) neck pickupPassive/Ceramic
bridge pickup Infinity R (H) bridge pickupPassive/Ceramic
hardware color Black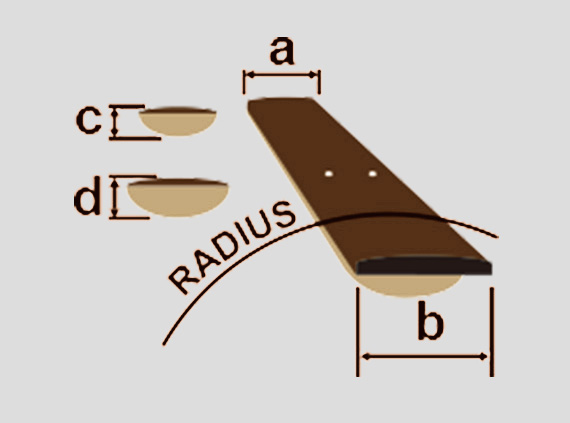 Scale : 648mm/25.5"
a : Width 43mm at NUT
b : Width 58mm at 24F
c : Thickness 19.5mm at 1F
d : Thickness 21.5mm at 12F
Radius : 400mmR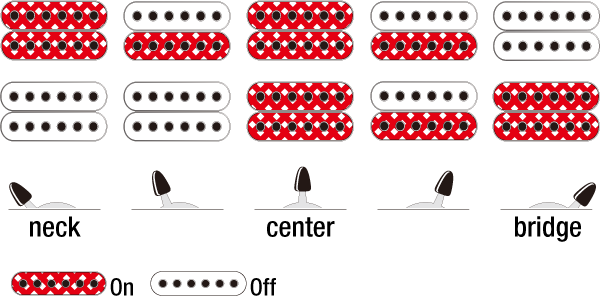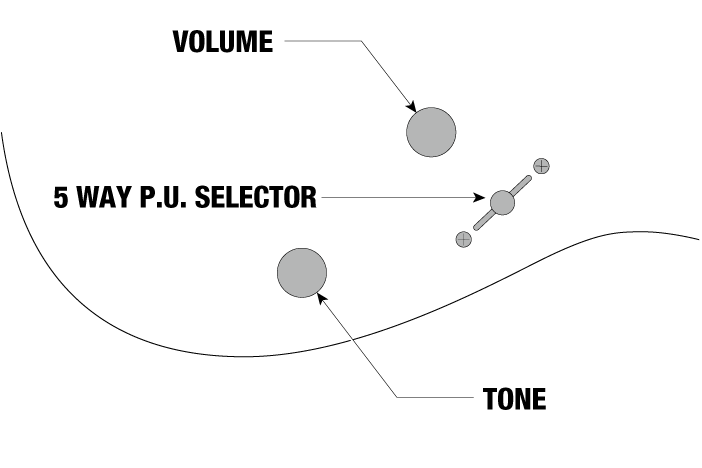 Maple neck: The Maple neck provides stability and bright tonal character.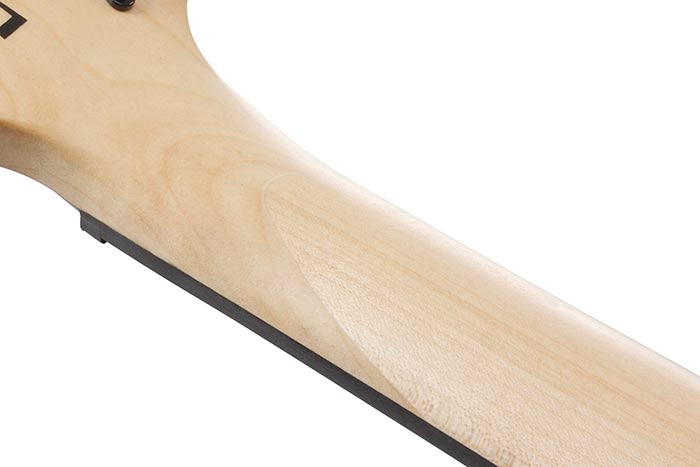 Purpleheart fretboard: The Purpleheart fretboard emphasizes the beauty and the rich tonal character of this guitar.