Ibanez EWP14OPN Exotic Wood Piccolo Acoustic Guitar Natural
Out Of Stock (Hide From Search)
The EWP Ibanez combines the compact size of a ukulele with the musical sophistication of a guitar. Steel strings and a 42mm nut width make a guitar player feel immediately at home. Add a graceful compact Florentine cutaway and you've got a little guitar that'll go a long way-for practice, jamming or late night road warrior relaxation. All real wood construction with a Zebra Wood too and a HARD mahogany neck all in satin finish with fine details such as bound body and neck. This is not your typical cheapo instrument, this is serious quality and serious fun. Does not come with case.
Specifications:
body shape Cutaway Tenor Style EW body
top Ovangkol top
back & sides Ovangkol back & Ovangkol sides
neck EWPOkoume neck
fretboard Purpleheart fretboard
bridge Purpleheart bridge
inlay Maple dot inlay
soundhole rosette Abalone
tuning machine Chrome Die-cast tuners
number of frets 19
bridge pins Ibanez Advantage™
string space 9.6mm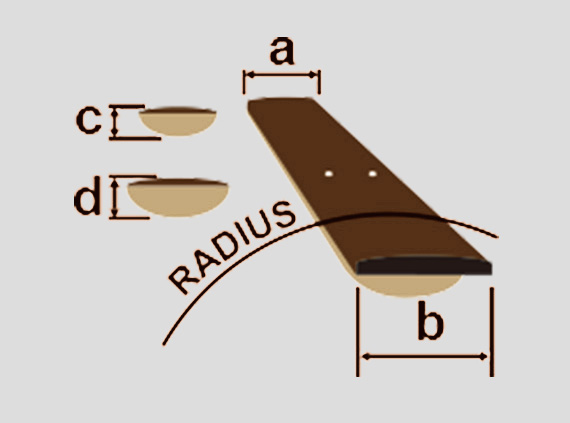 Scale : 432mm
a : Width 42mm at NUT
b : Width 50mm at 14F
c : Thickness 20mm at 1F
d : Thickness 21mm at 7F
Radius : 400mmR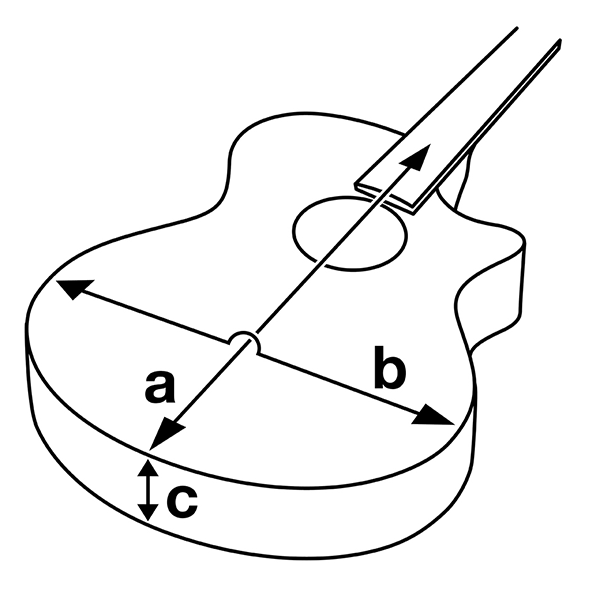 a : Length 12 1/8"
b : Width 9 3/8"
c : Max Depth 2 7/8"