Ibanez GA2 3/4 Size Classical Acoustic Guitar Natural
In Stock
Ibanez classical guitars take the guesswork out of finding an affordable, great-sounding classical guitar that's easy to fret and play. The GA1 features a spruce top with Agathis back and sides in a beautiful amber high-gloss finish. This GA1's 1/2 size classical body is a great choice for students and younger players that require a less bulky instrument. It is extremely well-constructed, affordable and has the pristine tonality and playability of a much more expensive instrument.
SPECS
body shape 3/4 size Classical body
top Spruce top
back & sides Meranti back & Meranti sides
neck GANyatoh neck
fretboard Nandu Wood fretboard
bridge Maple
soundhole rosette Classical water decal
tuning machine Chrome Classical tuners
number of frets 18
string gauge .0285/.033/.041/.030/.036/.044
string space 11.6mm
factory tuning 1E,2B,3G,4D,5A,6E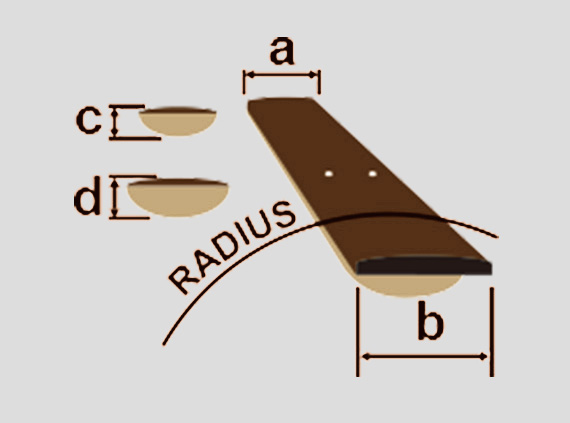 Scale : 580mm
a : Width 44.5mm at NUT
b : Width 55.6mm at 14F
c : Thickness 21mm at 1F
d : Thickness 22mm at 7F
Radius : Flat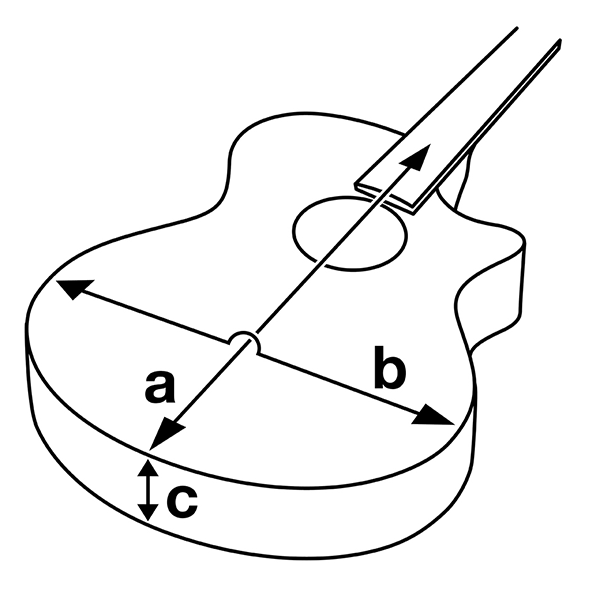 a : Length 17 1/4"
b : Width 13 1/4"
c : Max Depth 3 1/2"