Ibanez GRGR131EX Gio Electric Guitar, Black Flat
Brand: Ibanez
SKU: GRGR131EXBKF
Out Of Stock
Excel with quality. The Ibanez GRGR131EX GIO presents an affordable guitar that still receives the same inspection and treatment as Ibanez's signatures. Whilst maintaining the brand's distinctive design and excellent sound, the GIO series is perfect for musicians who are looking for true quality out of their budget. Its lightweight poplar body teamed with the smooth, sophisticated GRGR maple neck provides unrestrictive playability, meaning you can play freely without worrying about any hindrance. The Infinity R humbuckers provide warmth and articulation; they also bring clarity and an extensive dynamic range too. As well as enhancing your incredible skills, the shark tooth inlays are striking embellishments to the guitar's appearance, a true reflection of your inner rock star.
Specifications:
neck type GRGRMaple neck
top/back/body Poplar body
fretboard Bound Purpleheart fretboardReveresed Black Sharktooth inlay
fret Jumbo frets
number of frets 24
bridge F106 bridge
string space 10.5mm
neck pickup Infinity R (H) neck pickupPassive/Ceramic
bridge pickup Infinity R (H) bridge pickupPassive/Ceramic
hardware color Black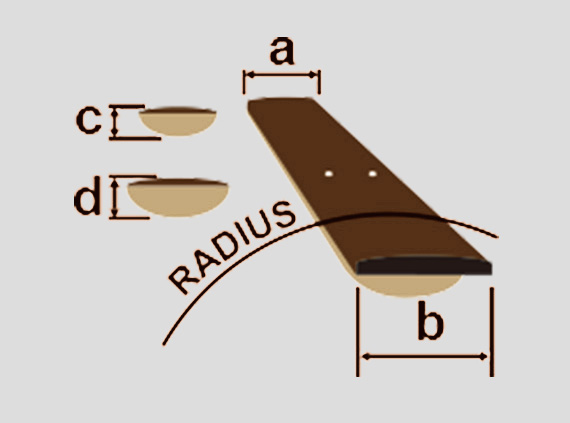 Scale : 648mm/25.5"
a : Width 43mm at NUT
b : Width 58mm at 24F
c : Thickness 19.5mm at 1F
d : Thickness 21.5mm at 12F
Radius : 400mmR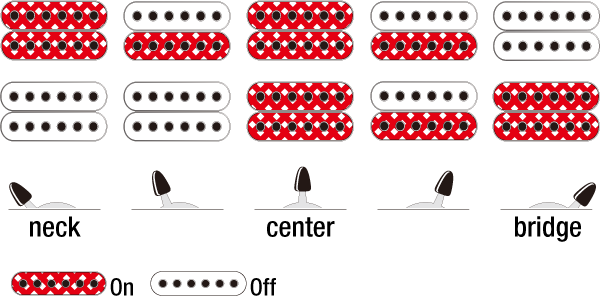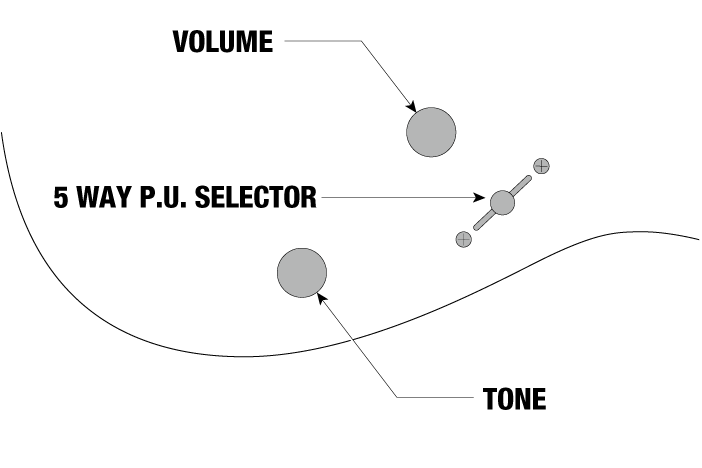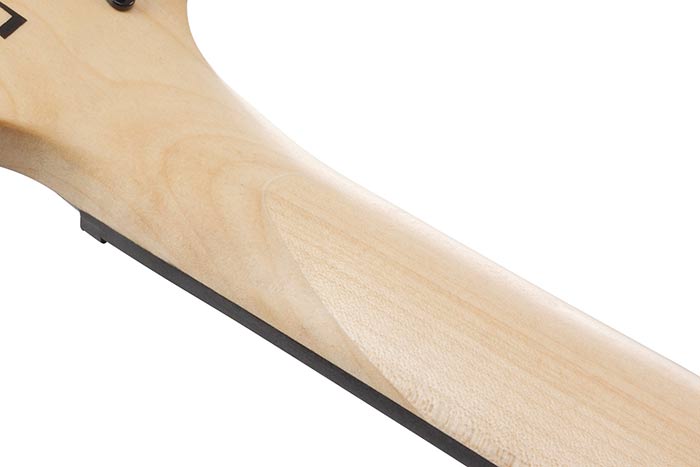 The Maple neck provides stability and bright tonal character.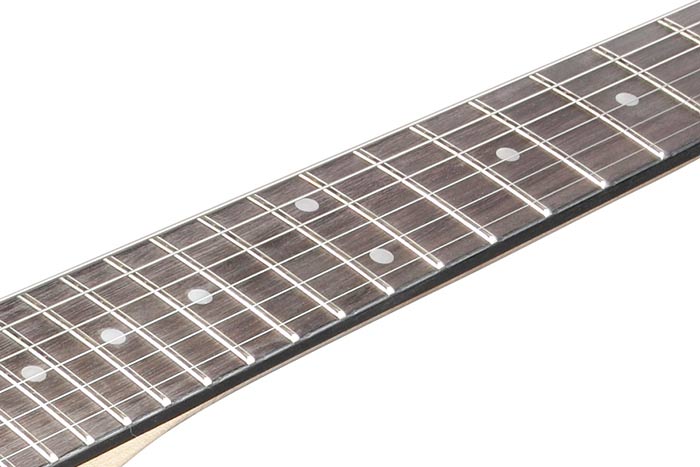 The Purpleheart fretboard emphasizes the beauty and the rich tonal character of this guitar.